A Contest, a Family and Redwood Park in Surrey.
I ran a contest over on my Facebook page asking people to guess how many photos in 2014 did I take of my son, the closest to it would receive a free family lifestyle photo session with me. The correct answer was a little over 4,200 photos with the closest guess being 4,320. I contacted the winner and set set up a time and place to meet; Redwood Park in Surrey (or as some people would say South Surrey). Redwood Park is a place we go frequently no matter the season or no matter the weather. Alright, so we don't go if it's pouring with rain, but a light sprinkle, why not?
The day we originally decided on, ended up being a typical rainy Vancouver day so we had to rescheduled; I'm all for rescheduling and keeping an eye out on the weather. So eventually, the weather forecast looked great and we were able to meet up on a nice sunny afternoon.
Here are a few of the images from that day.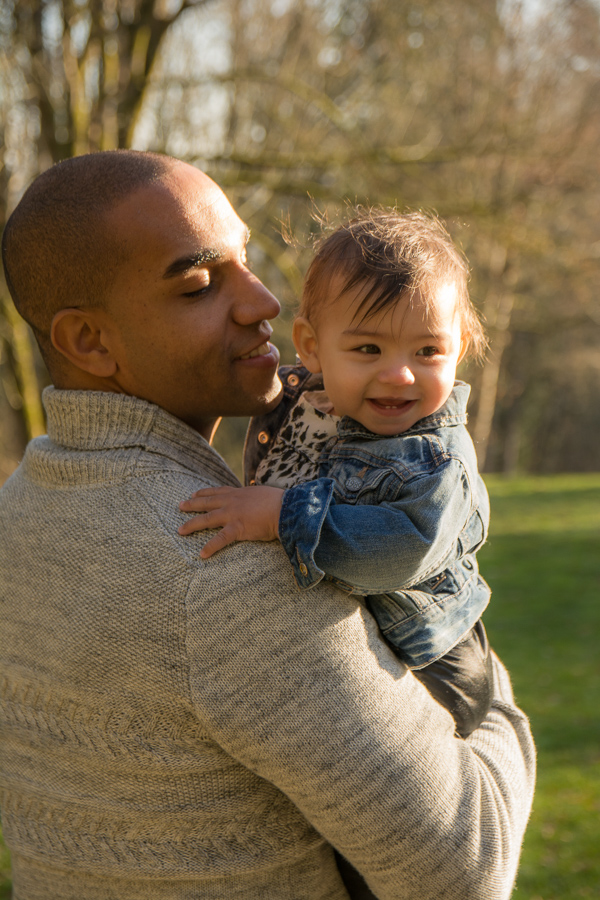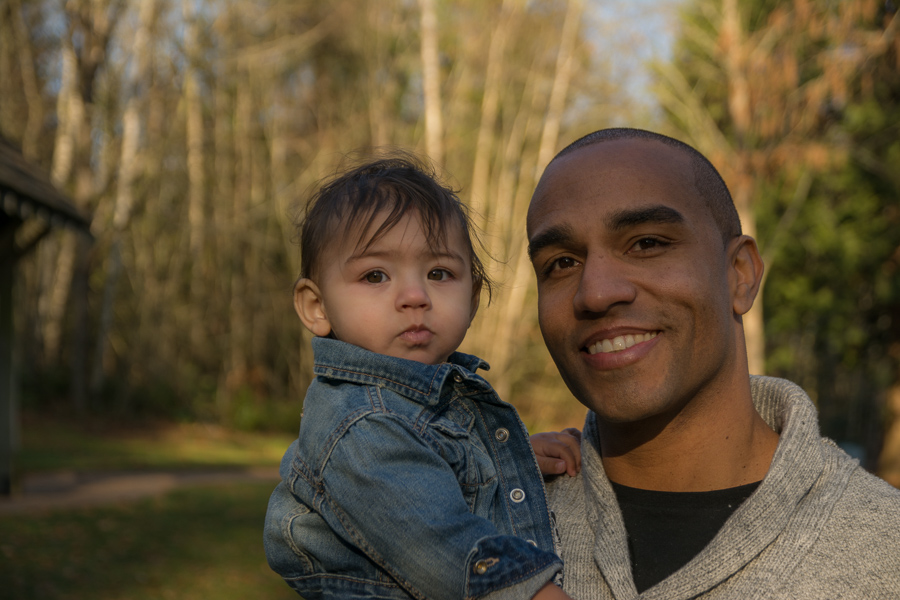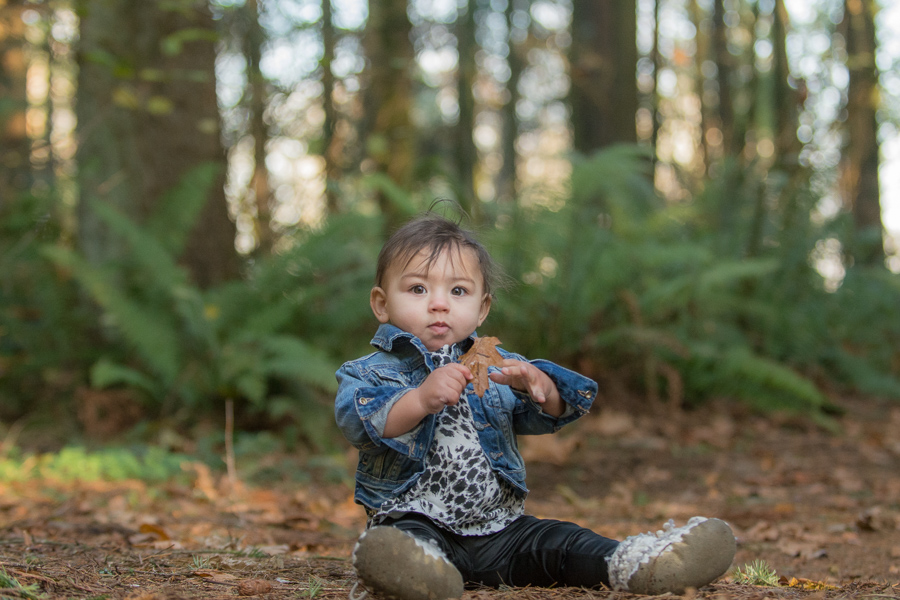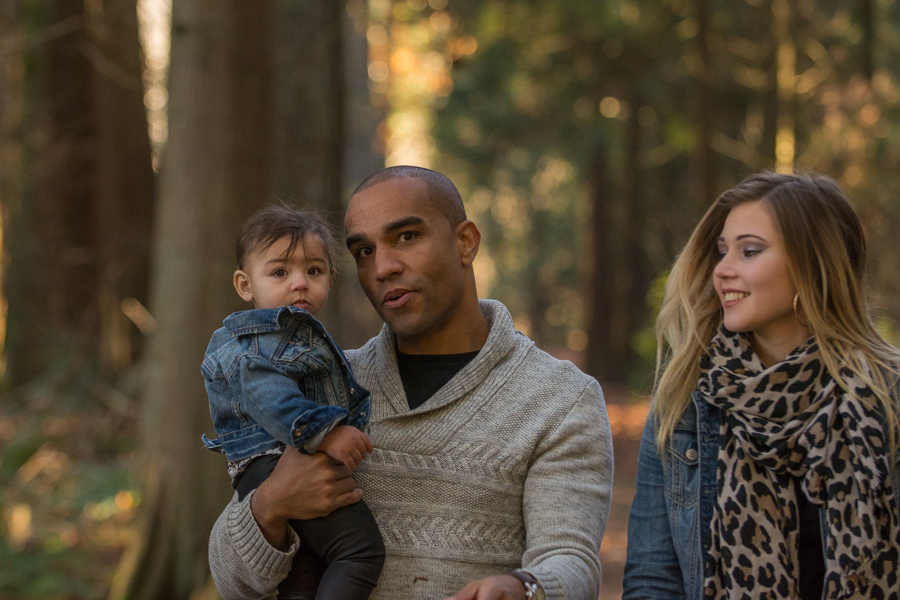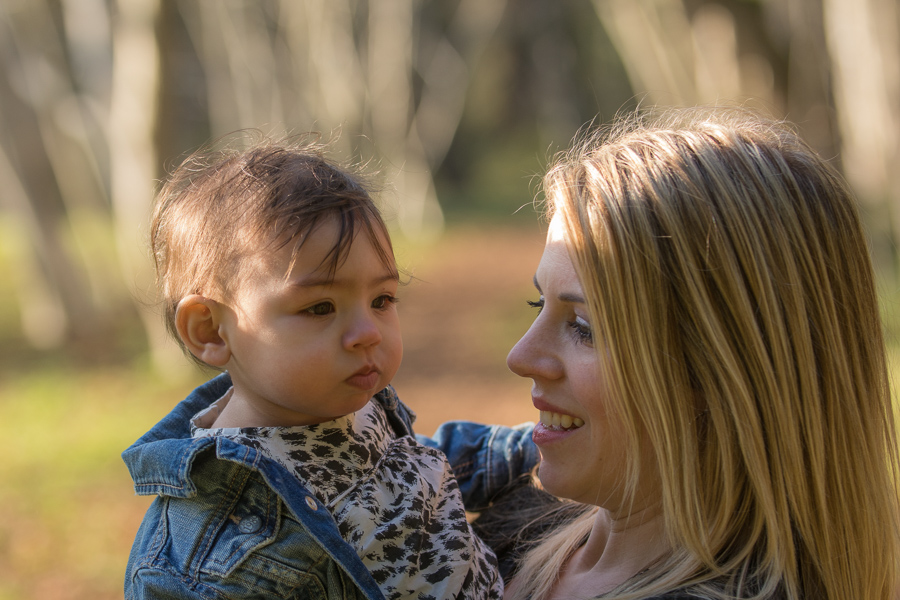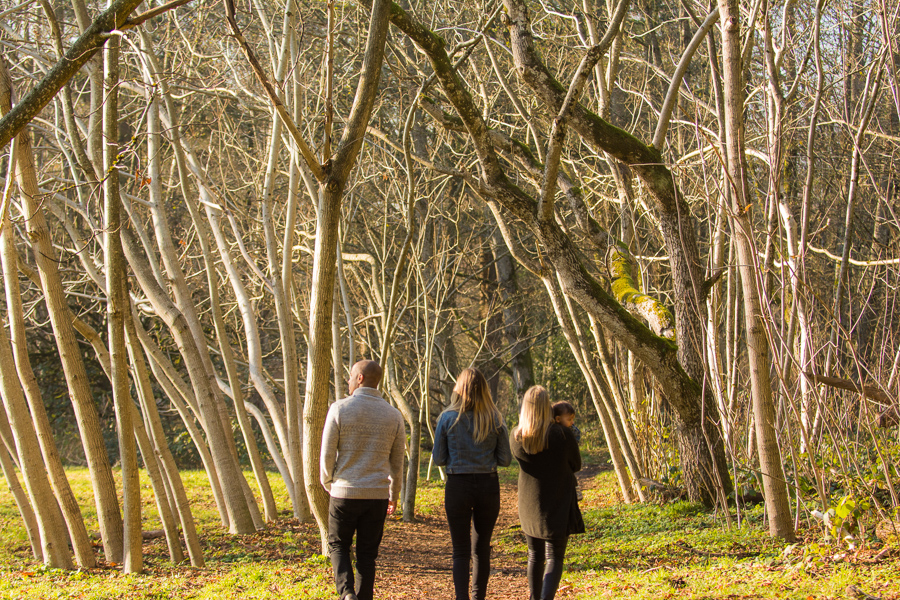 So when you do a family lifestyle photo session with me, what typically does it involve?
When we first chat (usually over some form of electronic medium) we set up a day, time and place to meet up for the shoot itself. Typically, the lighting is best in the morning of later afternoon, early evening. You get those nice warm tones and soft shadows that people tend to really enjoy. The nice thing about the days being longer is there is more time to meet up later in the evening without having to worry about losing the beautiful early evening light. Depending on children though, this may not always be feasible to meet up early in the morning or later in the evening and I'm all for still meeting up when the sun is high in the sky.
My style would be more of a casual, laid back one. I'm not big into the pose-typed of images, though if you do want some posed photos I am more than happy to do them. I like a more personal paparazzi sort of approach. We'll wander around the area and I capture you and your family doing their thing. This usually ends up being fun for the little ones as they can run around and do what they do best. I find that the children enjoy it more when they don't need to stand or sit still for periods of time.
After about an hour or so, or when the children start to break down we say our goodbyes. It can take up to 2 weeks for the images to be ready and I do like to select a minimum of 30 digital images which I send to you in their highest resolution and quality via an online gallery. The gallery allows you to easily view them on a desktop, laptop or even your smart phone. You can even download them from the gallery so you can have prints done. Each personal gallery is also good for up to 10-years in case you need to access photos at a later time.
A few places to have family lifestyle photos done (at least I've done them at):
East or West Beach of White Rock. The ocean/water makes for a great background and it can be fun if the tide is out.
Redwood Park in South Surrey. Forests, open fields and a big lovely old Oak Tree.
Crescent Beach/Blackie Spit. More water and who doesn't like water? Also with Golden Ears as a backdrop can be nice as well.
Centennial Park in Tsawwassen. The other side of Boundary Bay that faced Crescent Beach.
Bear Creek Park in Surrey. Large park with a beautiful garden
Lynn Valley Park, North Vancouver. Think Capilano Suspension Bridge but with free parking and no entrance fee.
There are many many places to go, it would all depend on what you're looking for as a backdrop and how far people are willing to travel as well.
If you would like to book a family lifestyle photos session with me, you can get in touch with me via Facebook or my Contact form.