There are so many places to have family photos done and Crescent Beach in South Surrey is definitely one of the places that people should look at. I personally find that meeting near the pier or even Blackie Spit are the best places. The best times are early morning (low morning sun) or later in the evening for that lower evening sun. There are plenty of neat places to check out while there with a variety of gorgeous backdrops too. From the waters of Boundary Bay and Mud Bay to the mountains like Golden Ears there is never a dull place to grab an image or two with.
When I prep for a family photosession I ensure all my gear is in good working order; my batteries are fully and freshly charged, my memory cards are formatted and ready to go and my lenses are clean of specs or dirt. Though, even with going through routine prep of your gear, somethings can still go wrong. While I get to the destinations earlier than the meet up times, I like to check to make sure my gear is still working, though on this particular shoot my Nikon 70-200 f2.8 VR lens was acting up. There is an issue with the focus ring where it does not engage properly and stops not only the auto-focus from working but also manual-focus. I've had it happen a few times before but could always correct it within a minute. On this particular day though, it acted up for a good 8 minutes and I was worried I would be down a lens. Luckily I always bring at least 2 lenses with me, but the thought of not having my favourite lens with me was a bit nerve racking.
Eventually my lens started behaving properly and my stress level went down a notch or two.
The family arrived right on time and session went well with no other gear issues and here are a few photos from it.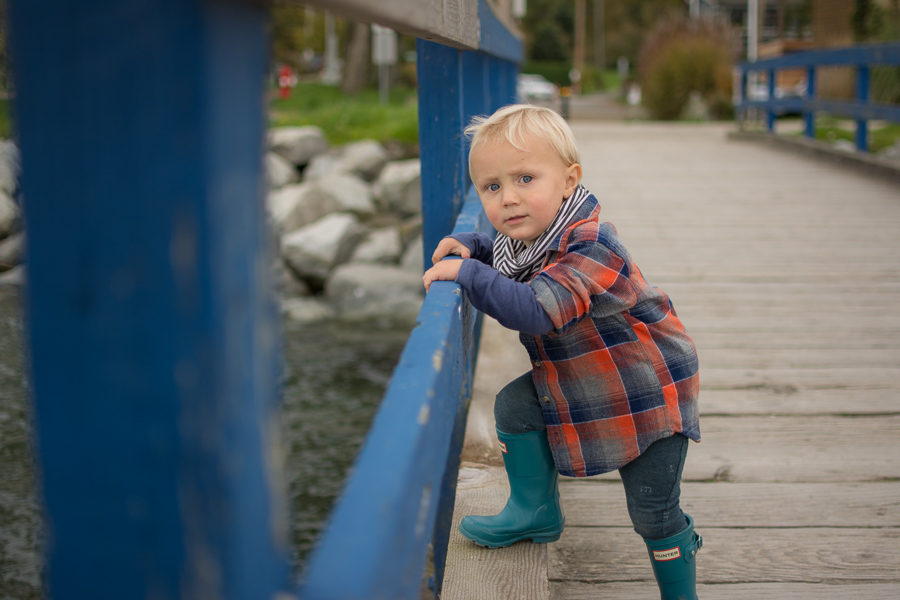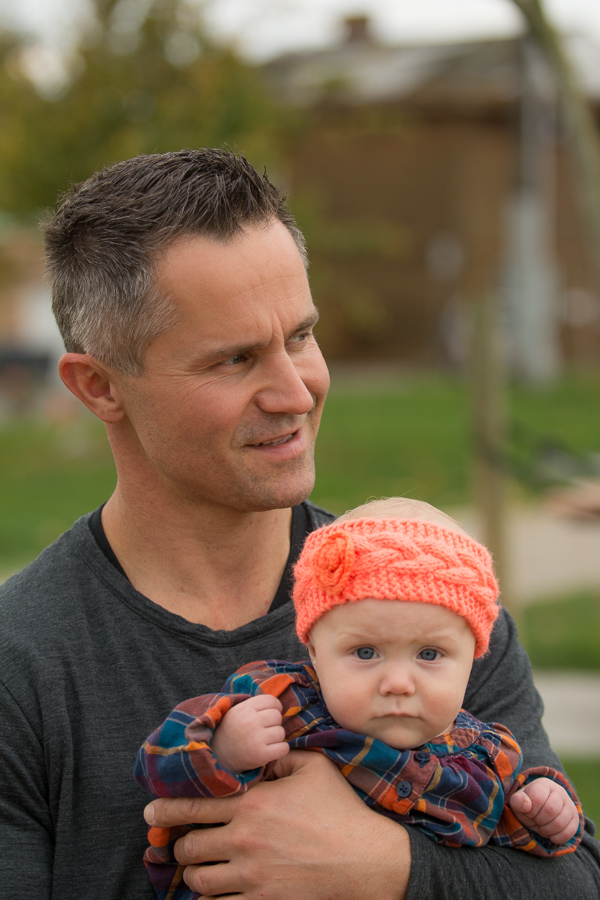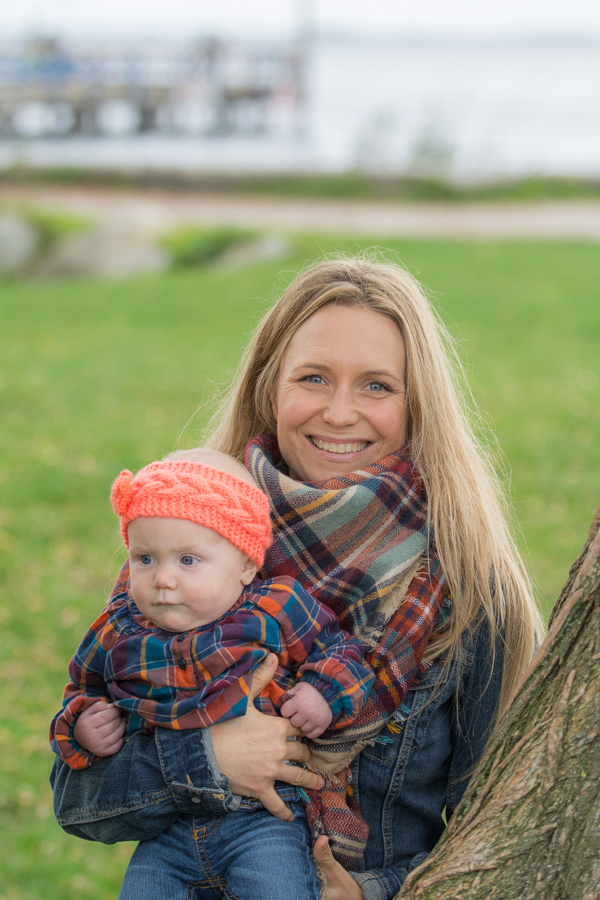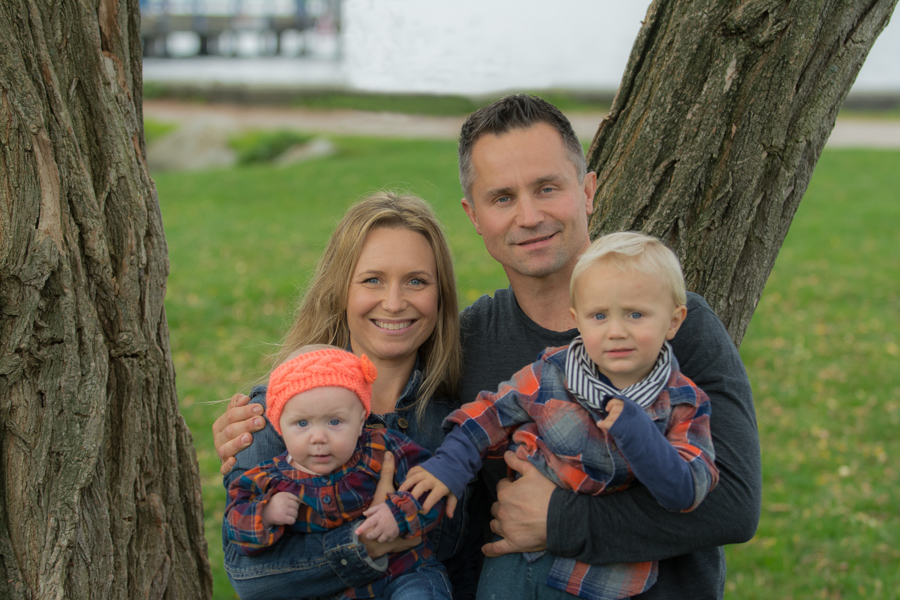 Typically when I do a family lifestyle photosession, I try and get the families to do what they do when their out and about in hopes of the photos to have a more natural feeling to them and not as much as a posed feeling. It's what I do when I photograph friends and family by capturing moments unscripted. It seems to be what people comment most about on my images.
I've done a couple of sessions are Crescent Beach though the area near the pier and Blackie Spit. There is a lot of room to move around (if the little ones allow for it) and the other great thing is that parking is free and usually plentiful.