Family Photos in South Surrey
One thing I do enjoy is being able to photograph a growing family. The first photo session I did for them was back in 2014 when C was nearing his 1st Birthday. Now, with the new arrival of M to the family I was invited back to do some more photos in a super casual at home type of session. Unfortunately the dad had to work that day so it was more of a session for the children.
Did I mention the tricky part about this particular session? I had my son (who is nearing 3-years old now) with me but that's okay because we're all friends and it was also a pseudo play-date. This nice thing about it is that my son is in the same birth month/year as C (the older sibling here) and they know each other. During the session my son was off camera playing with the various toys they have around their home so while that kept him entertained, it allowed me to concentrate more on the photos at hand. It went surprisingly well too.
Here are some of the images from that day!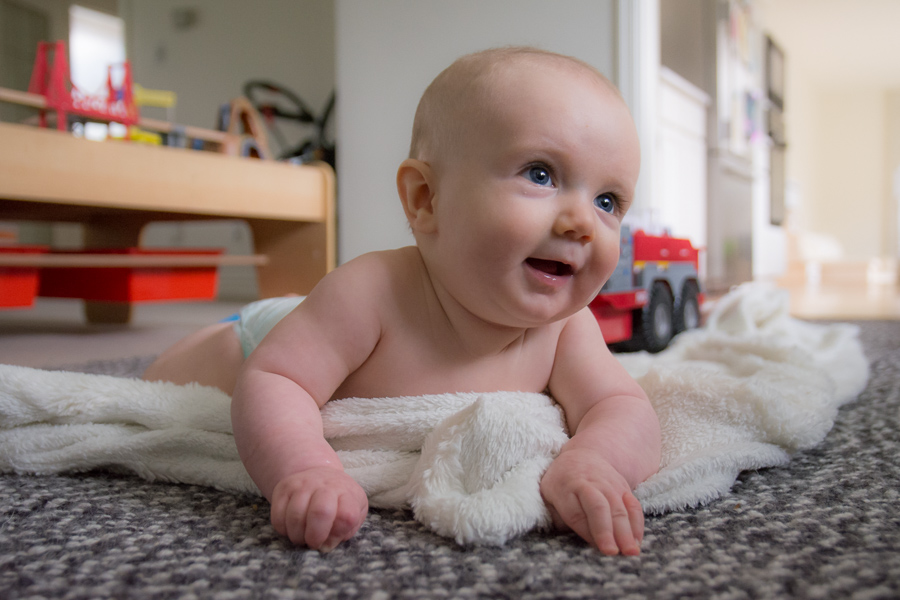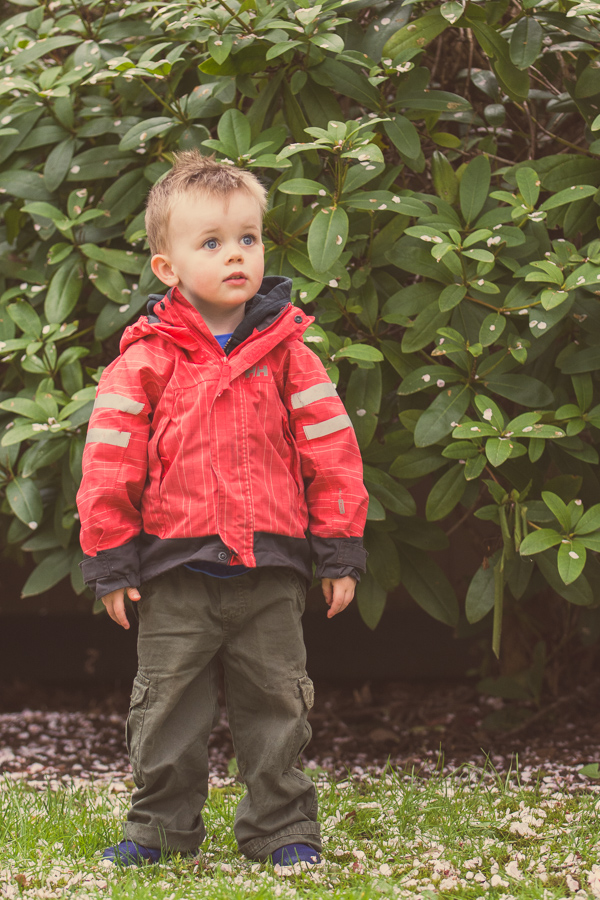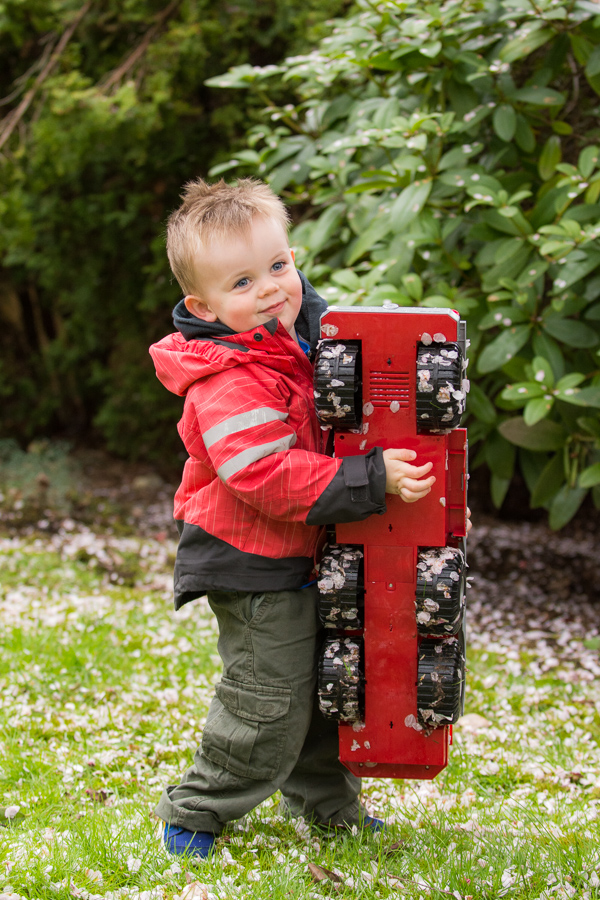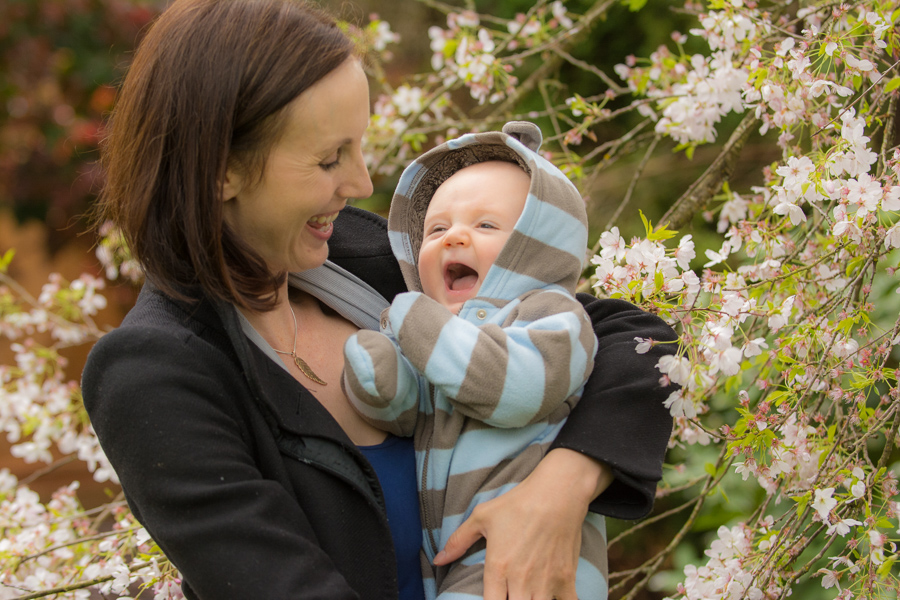 I enjoy watching other families grow and I am feel privileged that people enjoy the results of these session so much that they like having me come back and create more long lasting images for them.