My First Family Lifestyle Photo Session
Since it is a Thursday, it would be great time to do a throw-back-thursday (TBT) post right? This particular TBT is from my first family lifestyle photo session. Friends of ours were looking to have some photos done for them on some short notice. We decided we would meet up at Sunny Acres Urban Forest in South Surrey as my family enjoys going for walks in there I thought it would be suitable and fun place to have the session done.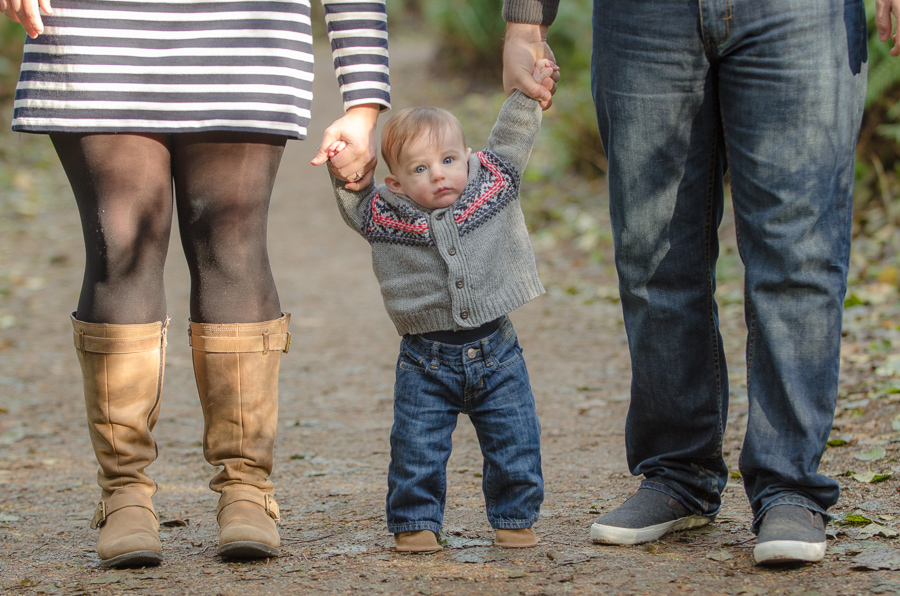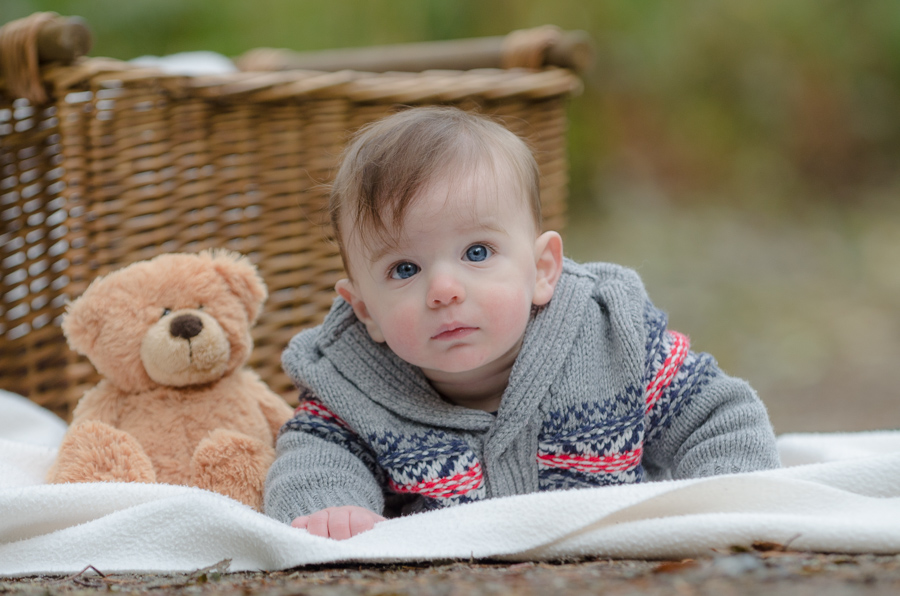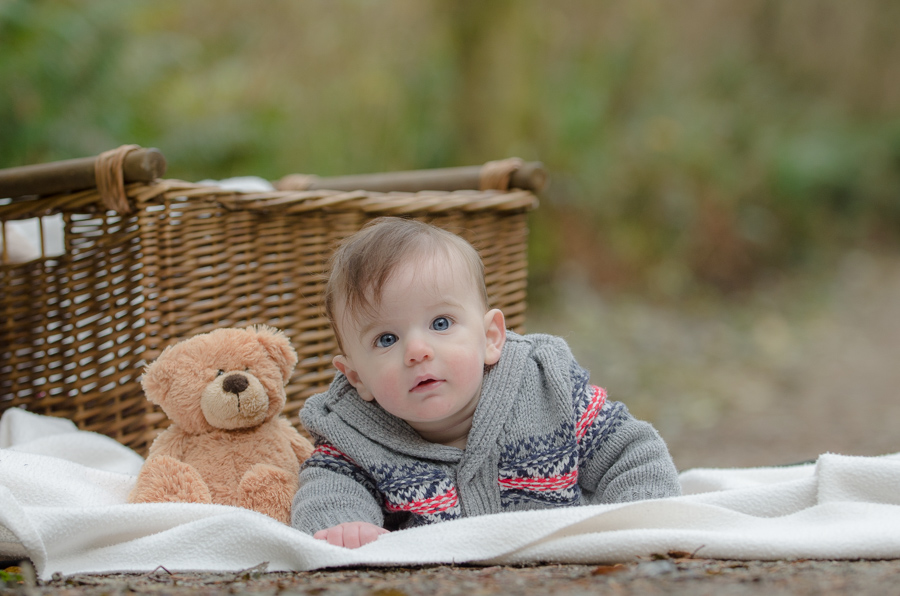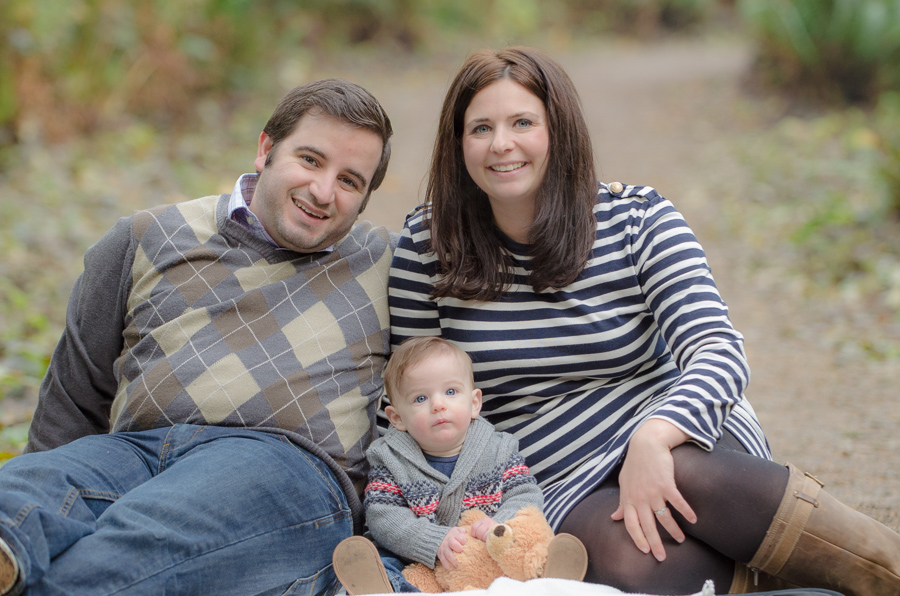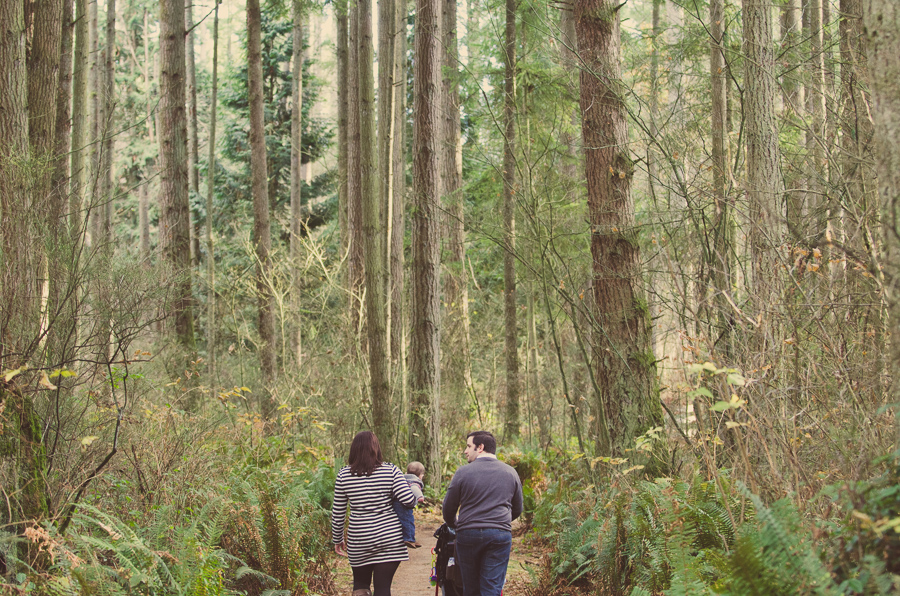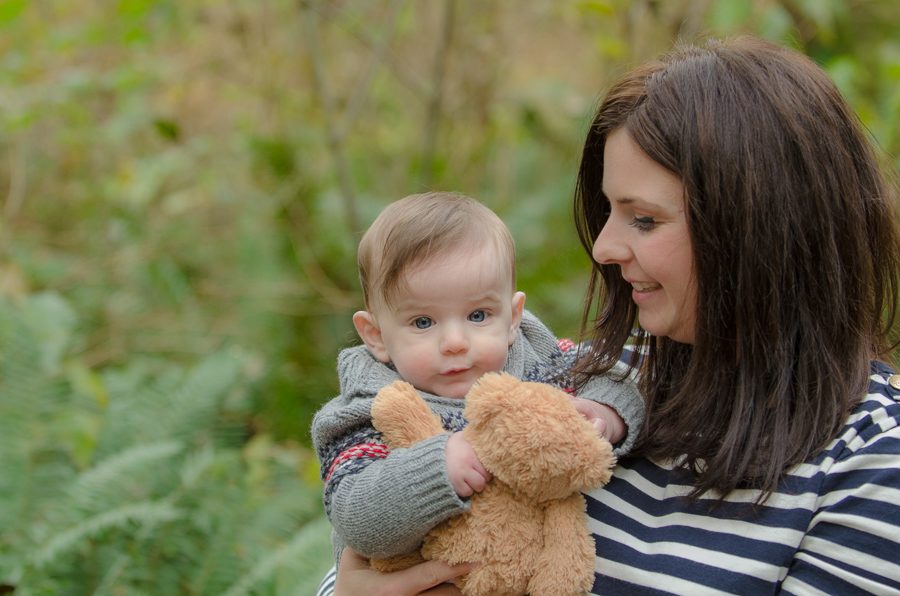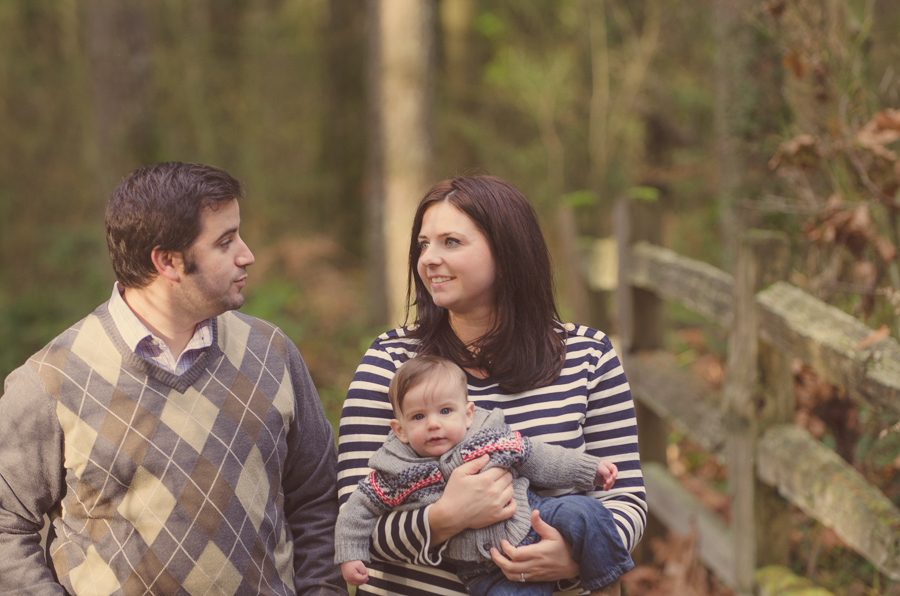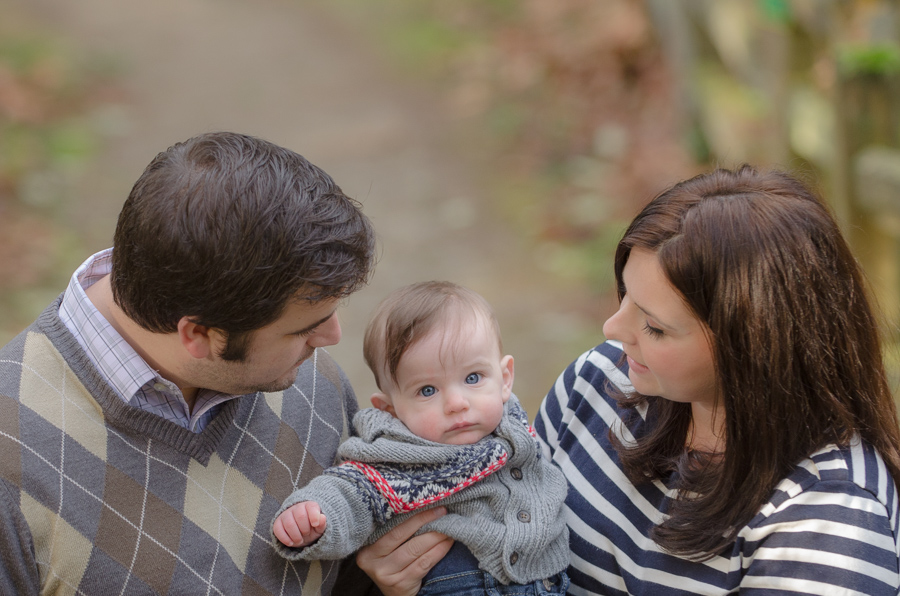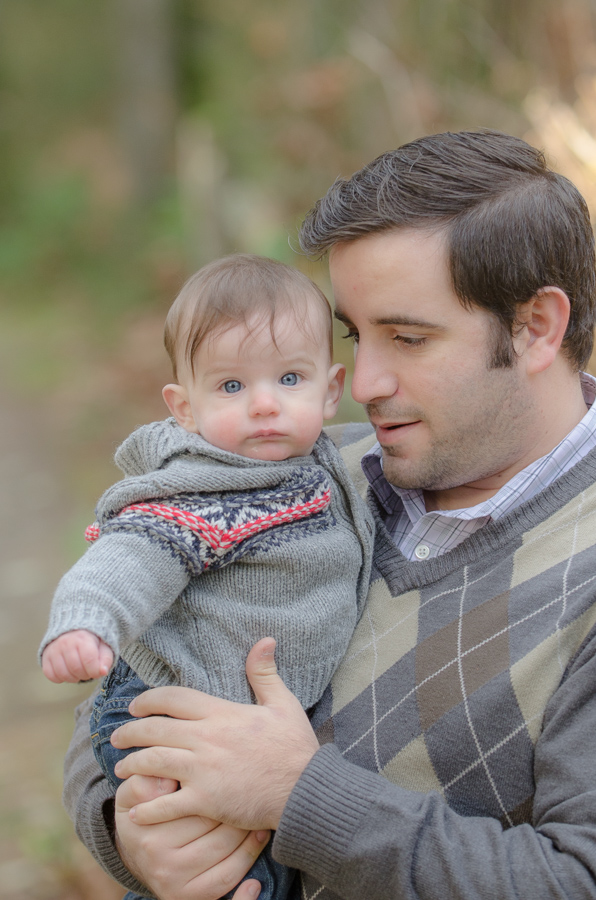 I was nervous that day as it was my first family shoot and I tried to go in with some sort of plan. I thought about certain images I would have wanted to have taken of me and my family and then I also asked what sort of images they wanted. Sometimes we thought of the same things, other times we both had some neat ideas. Overall, it was an enjoyable experience for me and I hope they too also enjoyed it.